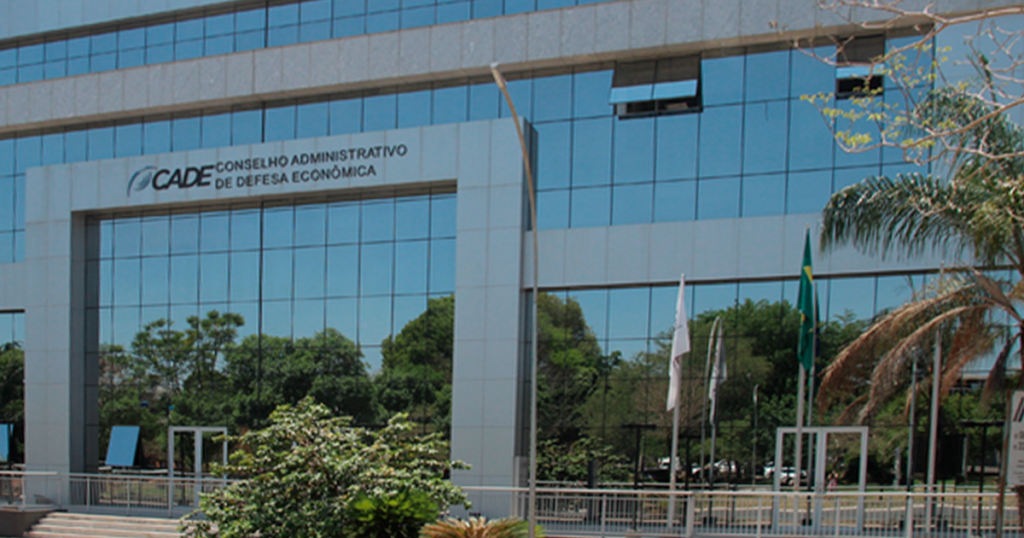 Last Wednesday (May 25), CADE announced a significant change in the structure of its General Superintendence ("GS"), the internal body of the antitrust authority responsible for investigating, instructing cases, entering into settlements, and adopting precautionary measures.
From now on, the GS, subdivided into 11 General Antitrust Analysis Coordinations ("CGAAs"), will have a specific and exclusive coordination to receive and analyze complaints, as well as to investigate unilateral conducts: CGAA 11. According to an official note from CADE, the change in the GS's organizational structure is in accordance to a recommendation made in an OECD report that analyzed Brazil's competition policy in 2019 and suggested the creation of a specialized coordination for unilateral conduct. In the words of CADE's new general superintendent, Alexandre Barreto, these and other changes are intended to bring greater "dialogue and efficiency" to the work of the Brazilian antitrust authority.
Previously, the analysis of unilateral conduct cases, such as tie-in sales or sham litigation, was conducted by different coordinators, depending on the economic sector affected by the investigated conduct. Several investigations of unilateral conducts from other CGAAs are being redistributed to CGAA11.