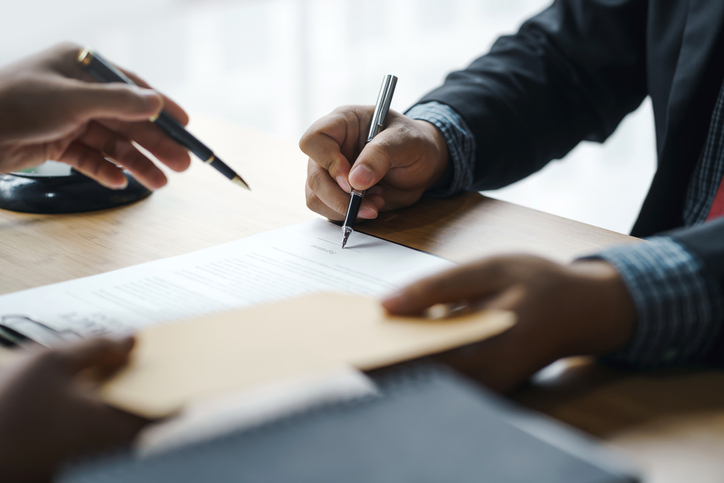 It specifies the steps needed to analyze vertical mergers and addresses classical concerns, coming from antitrust literature, such as contract refusal, exclusivity, and price discrimination.
The guide specifically addresses concerns regarding the access to competitively sensitive information, potential restrictions in digital ecosystems, and other issues like interoperability and multihoming, stressing CADE´s ongoing focus on unilateral conduct, specifically in digital markets.
CADE will receive comments on the draft until September 03, 2023 here.