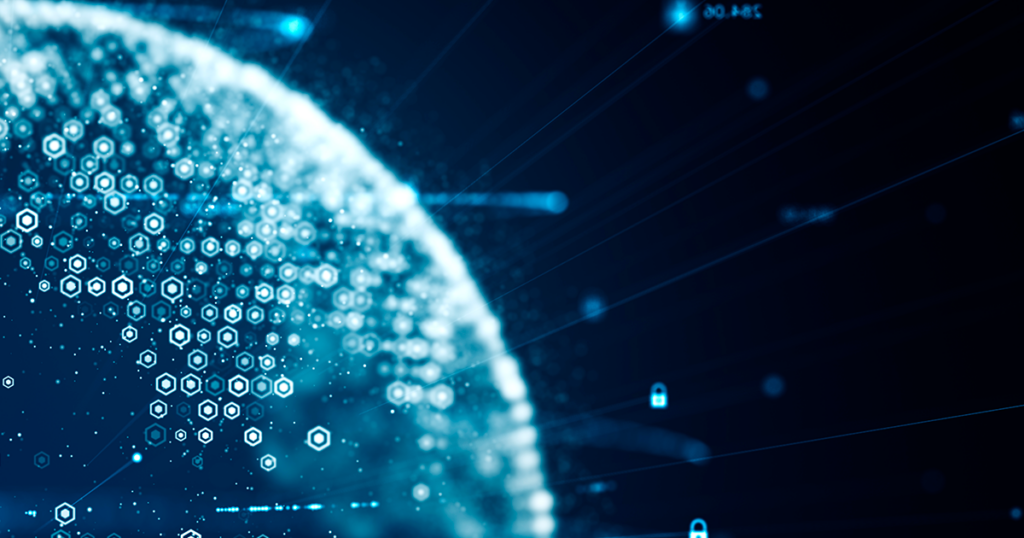 On May 18, the National Data Protection Authority (ANPD) began the registration of experts interested in discussing the role of international transfers of personal data, under the terms of articles 33 to 36 of the Brazilian General Data Protection Law (LGPD – Law No. 13,709/2018). Experts interested in collaborating should register by June 17, through the Participa Mais Brasil platform.
Chapter V of the LGPD deals specifically with this topic in its article 33 and presents the legal hypotheses that authorize the international transfer of personal data. In the hypothesis of transfer based in the offer and proof of data protection by the controller (art. 33, II), change in these guarantees must also be advised to the Authority, under the terms of art. 36. Meanwhile, articles 34 to 35 provide that the ANPD will evaluate the level of data protection of the foreign country or international entity through the consideration of certain criteria, which will define the content of standard contractual clauses on this subject. It will also verify contractual clauses, global corporate standards or seals, certificates, and codes of conduct that are specific to a given transfer.
The regulation of this activity by the ANPD is foreseen in the Authority's Regulatory Agenda for the 2021-2022 biennium.
In this context, the ANPD intends to receive contributions from different economic agents, holders of personal data and other interested parties, in order to regulate this subject to ensure effective protection of the holders and their personal data, without neglecting the need of competitive insertion of Brazilian companies in global value chains. With the information gathered, ANPD will prepare a Regulatory Impact Assessment on the theme.
More information about the issues subject to debate and on the registration for those interested in collaborating are available at this link.