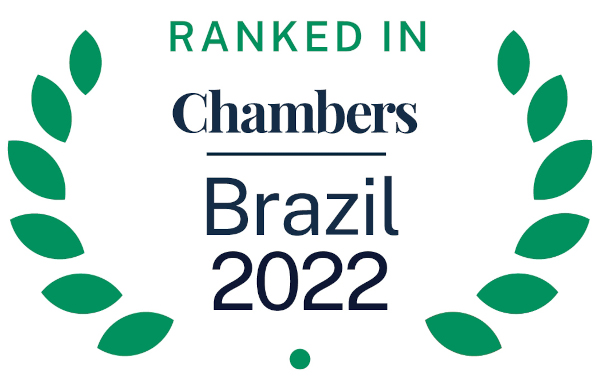 GCA was recognized in the Chambers Brazil Guide: Contentious 2022 for Competitive and International Trade. The partner Mauro Grinberg was classified as a Senior Statesmen in the Competition/Antitrust category and partner Ricardo Casanova Motta was mentioned in International Trade. Our partner Leonor Cordovil was listed in both areas.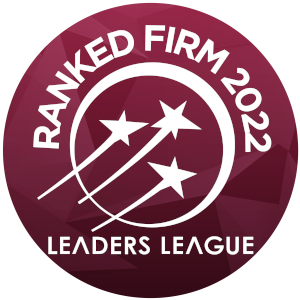 GCA was once again listed in Leaders League - Brasil for Cartel damage claims (ARDC) and Antitrust Investigations. Our partner Mauro Grinberg was listed in both rankings, Karen Ruback and Ricardo Casanova Motta were listed in ARDC, and Beatriz Cravo was listed in Antitrust Investigations.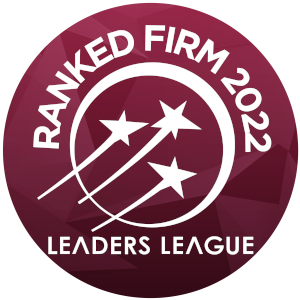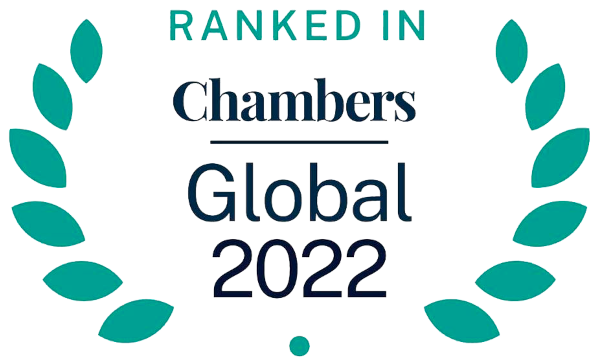 GCA is ranked in Chamber's Global 2022. Mauro Grinberg was recognized in the Competition and Antitrust category and Ricardo Casanova Motta in International Trade. Leonor Cordovil appeared in both areas.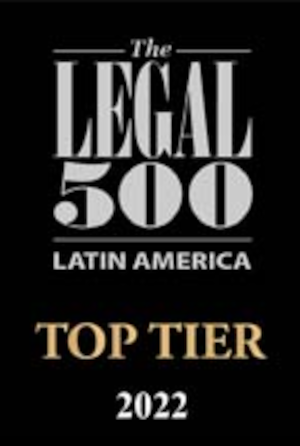 The Legal 500 Latin America 2022 ranking recognized Grinberg Cordovil Advogados among the best in Brazil in Competition and Antitrust Law. It was also listed Tier 2 in International Trade. In addition, the publication highlights our partners Mauro Grinberg and Leonor Cordovil as "leading individuals," having also mentioned partners Karen Ruback, Ricardo Motta, and Beatriz Cravo, who were nominated as "next generation partners.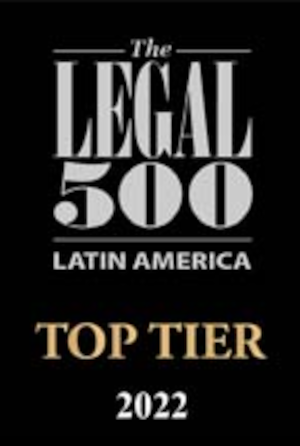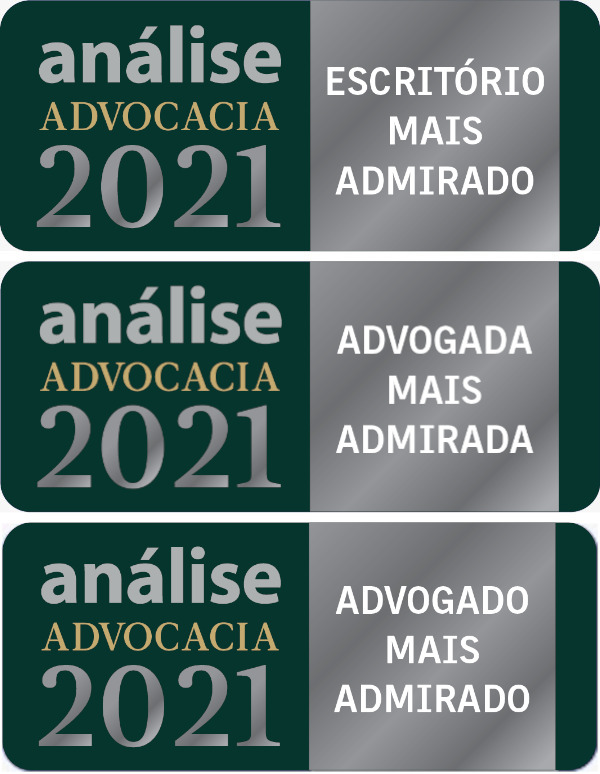 Grinberg Cordovil Advogados is ranked 1st among the most admired law firms in the state of São Paulo. Moreover, it is also in 1st place among the most admired specialized firms in Competition Law; 2nd place in the areas of International Trade, Aeronautics, Compliance, Packaging, Machinery, and Equipment; and 3rd place in the areas of Technology, Food, Beverages and Tobacco, Pharmaceuticals, and Health. Partners Leonor Cordovil, Mauro Grinberg, Karen Ruback, and Ricardo Motta were named among the most admired lawyers in the country in the area of Competition Law, and Leonor Cordovil was named one of the most admired lawyers in the areas of Food, Beverages and Tobacco, Packaging, Pharmaceuticals, Machinery and Equipment, Health, Steel and Mining, and Technology.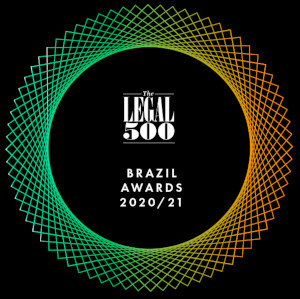 "Clearly one of the top competition law boutiques in the market, and not just due to both its longevity and stability of the core team, but also, and particularly, its excellence in conduct work, ability to take on key roles for major clients, and the most sensitive of cases, as well as its efficiency and effectiveness handling merger clearance applications before CADE."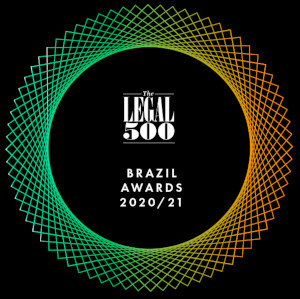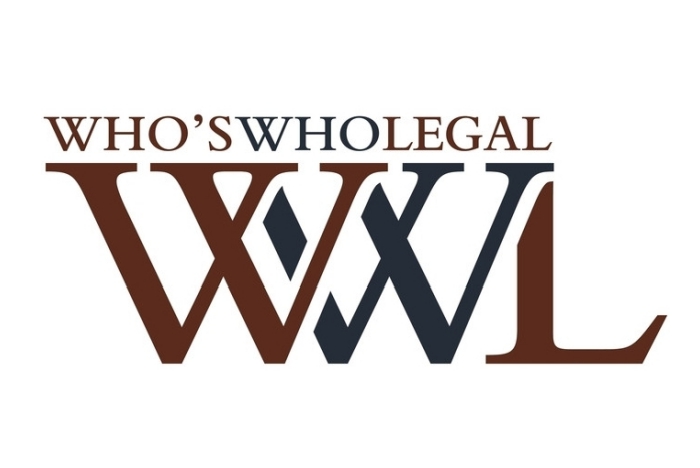 Grinberg Cordovil Advogados was ranked by Who's Who Legal 2020 in Competition Law and the Trade & Customs areas of practice. Leonor Cordovil is internationally classified as a "thought leader", as she is considered one of the best lawyers in Brazil, due to her "solid academic background." Moreover, she is highly recommended by her colleagues, thanks to her ability to "solve high profile cases". Partner Mauro Grinberg was appointed as a "first level professional" with experience covering the entire antitrust area, while Ricardo Motta was described as a "representative for major clients in complex antitrust issues". In the Trade & Customs area, Ricardo Motta and Leonor Cordovil were recognized and recommended given Leonor's "very active and experienced" behavior and Ricardo's "outstanding ability to advise on trade regulation and countervailing duty cases".

Grinberg Cordovil Advogados classified as "Highly Recommended" in the area of Competition Law in Brazil by Global Competition Review. Leonor Cordovil and Ricardo Motta were nominated for the award of "lawyer of the year" in 2018 by the GCR Award. In 2020, the firm was nominated in the category of "firm of the year" and our partner Leonor Cordovil was once again recommended to dispute the prize of the "lawyer of the year". Furthermore, three cases advised and represented by the firm were nominated and are finalists of the GCR Awards: the concentration act (merger) of "Disney/Fox", in the category of "Merger control matter of the year" and the administrative proceedings "CADE investigation of Google's search practices" and "Raízen/Shell's acquittal of cartel allegation", both in the category of "Behavioural matter of the year". The firm Grinberg Cordovil Advogados and our partner Leonor Cordovil were also GCR Award finalists in the categories of "Regional firm of the year" and "lawyer of the year".