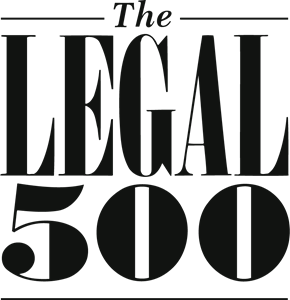 The Legal 500 rated Grinberg Cordovil Advogados as Tier 1 for the Antitrust and Competition area of practice. According to the publication, Grinberg Cordovil "is 'clearly at the top' of the market". Leonor Cordovil, Karen Ruback, and Ricardo Casanova Motta were described as "truly exceptional lawyers" and Mauro Grinberg was referred to as "outstanding". The firm was also very well positioned in International Trade (Tier 2), in which it "is noted for its 'fast response times' and 'appropriate advice'".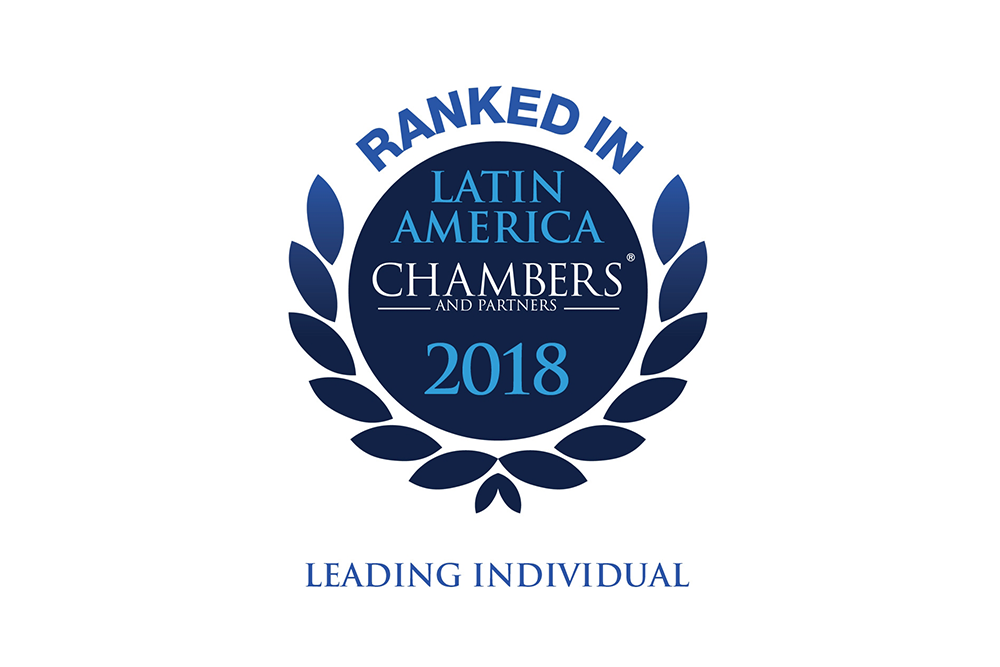 Grinberg Cordovil Advogados was ranked as Band 2 in the Competition/Antitrust area of practice and Band 3 in the International Trade/WTO area of practice in Brazil by Chambers & Partners. Our partner Mauro Grinberg has been known for having "in-depth knowledge of CADE-related mandates and a particular focus on transactional cases." Leonor Cordovil was described as "a very intelligent and excellent lawyer," who also garners praise for her "considerable knowledge and experience in complex cases."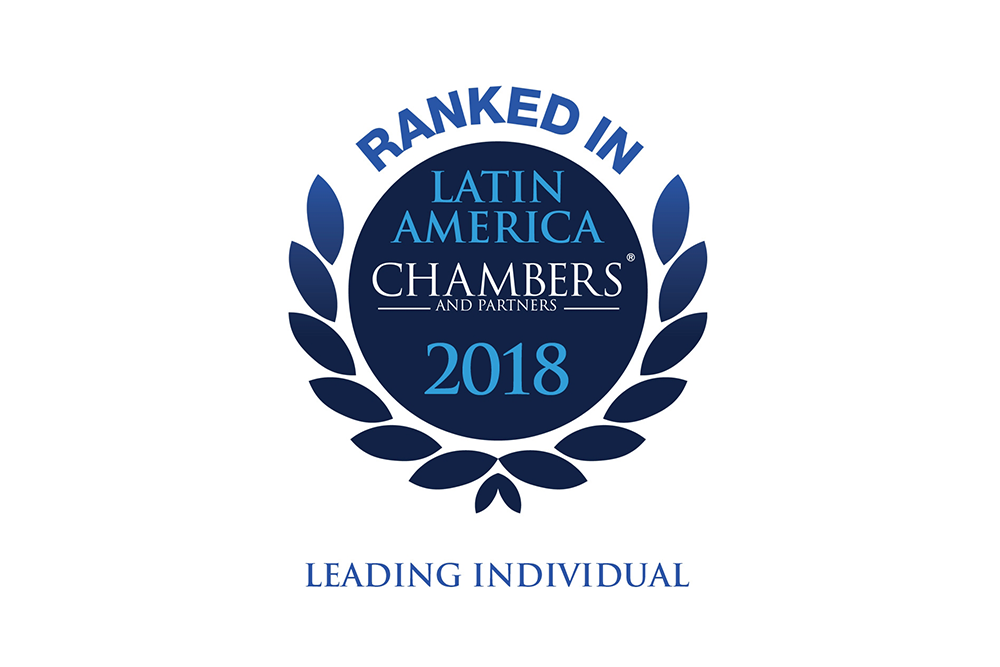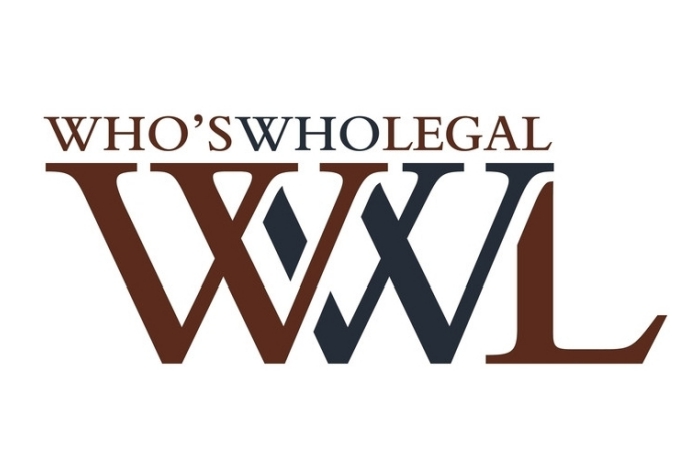 Grinberg Cordovil Advogados was ranked by Who's Who Legal 2018 in Competition Law and the Trade & Customs areas of practice. Leonor Cordovil is ranked in second place among the 'Most Highly Regarded' lawyers in Brazil and our partner Mauro Grinberg is indicated as "an excellent lawyer", being recognized among peers for his longstanding experience in Competition Law. In Trade & Customs, Ricardo Motta and Leonor Cordovil are recognized and she is considered "a reference in Trade Law in the Brazilian market"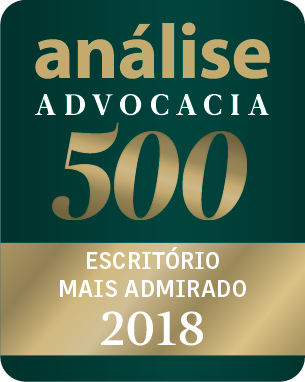 Grinberg Cordovil Advogados is rated as Tier 1 among the most admired and specialized law offices in the areas of Competition, International Trade and Compliance. All partners were indicated among the most admired lawyers in the country in different areas of law.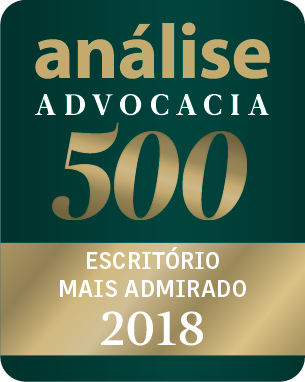 Grinberg Cordovil Advogados was ranked as "Highly Recommended" for Antitrust Law in Brazil by the Global Competititon Review. Both Leonor Cordovil and Ricardo Motta were indicated for the prizes of the best lawyer of the year in 2018 by GCR Awards.