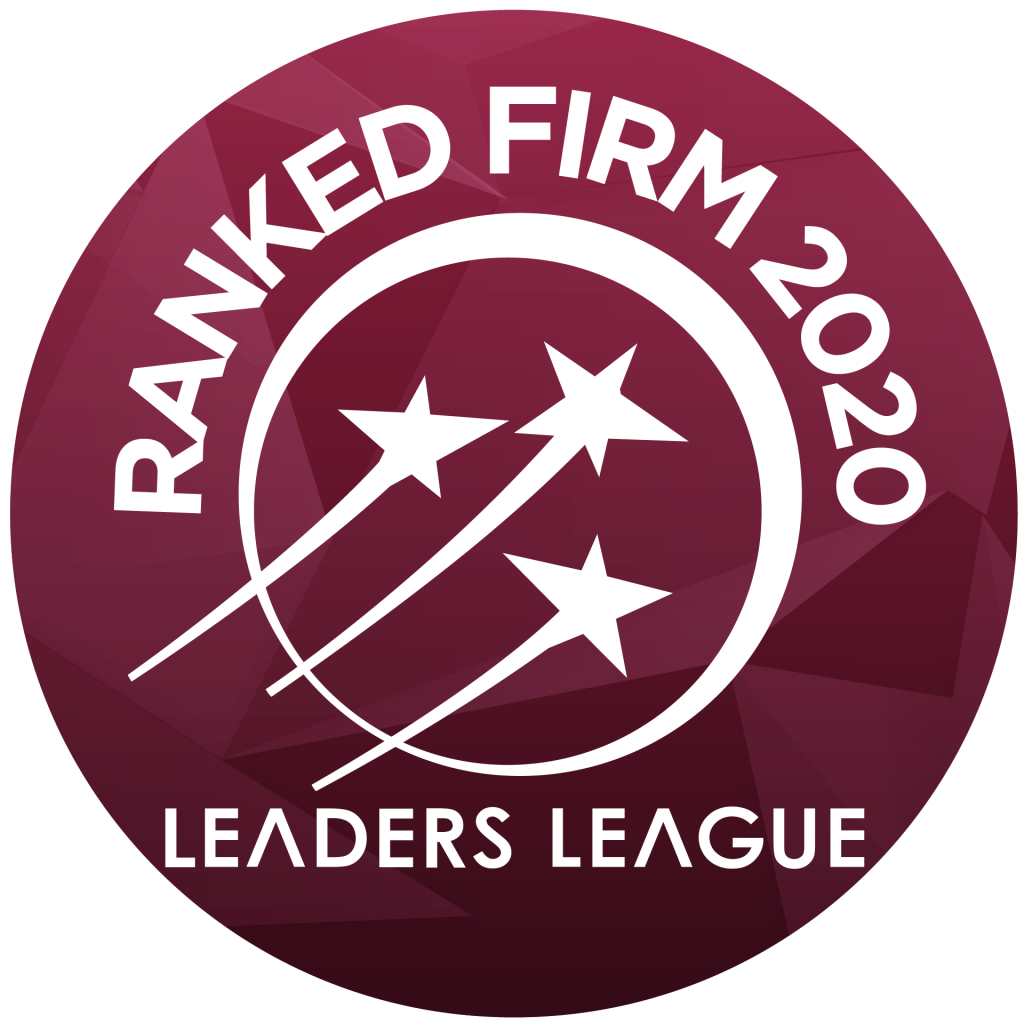 Grinberg Cordovil Advogados was classified as 'excellent' in Antitrust Investigations and Cartel Damage Claims and 'highly recommended' in Merger Control by Leaders League. Leaders League is a leading French agency specialized in the evaluation of law firms around the world. The ranking evaluates the reputation of the offices in the market, the size and expertise of the teams, the client portfolio and the quality of the work presented.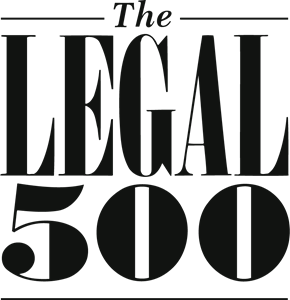 The Legal 500 ranked Grinberg Cordovil Advogados as Tier 1 for the Antitrust and Competition area of practice. According to the publication "household name companies, including many with global operations, turn to the team for advice and representation in complex cartel cases, unilateral conduct investigations and merger filings". The partner Beatriz Cravo was highlighted as "Rising Star". The firm was also very well ranked in International Trade and Customs (Tier 2). The partner Ricardo Motta was appointed as "Next Generation Partner".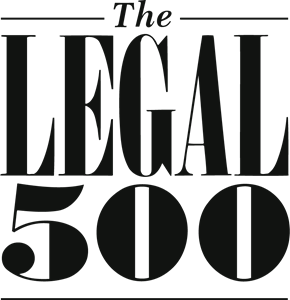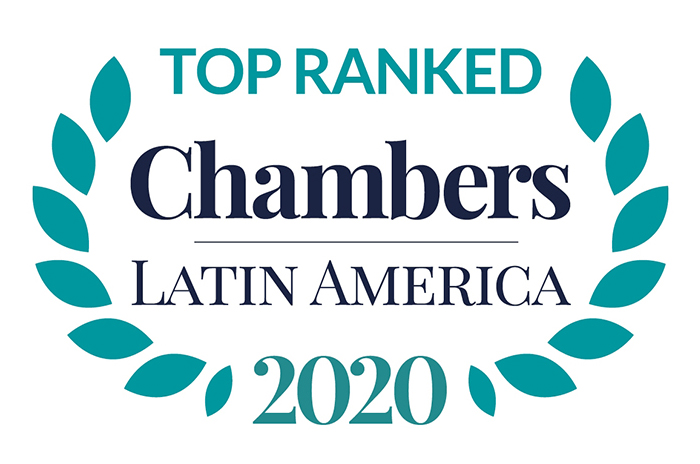 Grinberg Cordovil was nominated by Chamber and Partners Latin America 2020 as one of the best Competition/Antitrust and International Trade Law/WTO firms in the world. In Competition/Antitrust, GCA is described as a "respected boutique firm with extensive experience in competition law". Leonor Cordovil was recognized for her effectiveness in "navigating through the regulatory space", and Mauro Grinberg for "his vast and specialized competition work". In International Trade/WTO, "the firm has a very experienced team that gets personally involved with our issues and demonstrates proactivity towards our cases". Besides mentioning Leonor Cordovil, described as a "reference" in the area, the publication highlights the partner Ricardo Motta, due to his "his expertise, dedication, focus and attentiveness to the client.".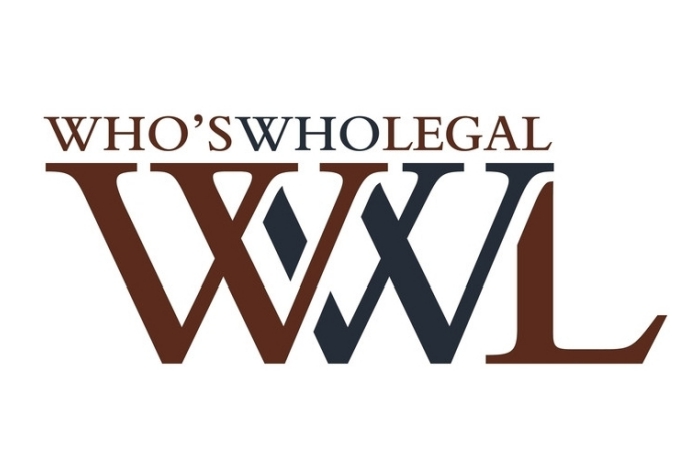 Grinberg Cordovil Advogados was ranked by Who's Who Legal 2018 in Competition Law and the Trade & Customs areas of practice. Leonor Cordovil is ranked in second place among the 'Most Highly Regarded' lawyers in Brazil and our partner Mauro Grinberg is indicated as "an excellent lawyer", being recognized among peers for his longstanding experience in Competition Law. In Trade & Customs, Ricardo Motta and Leonor Cordovil are recognized and she is considered "a reference in Trade Law in the Brazilian market"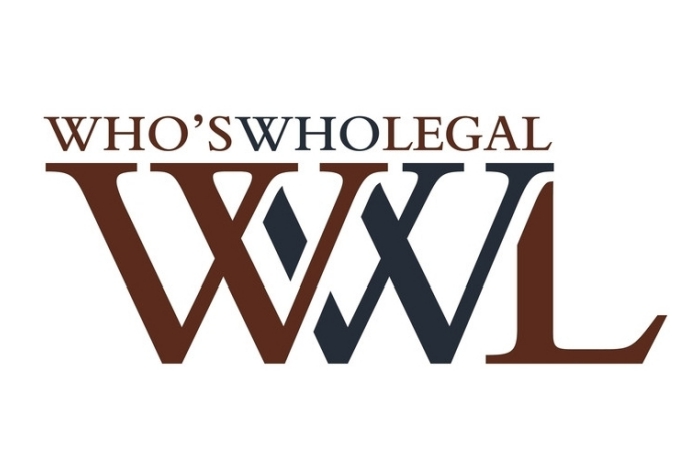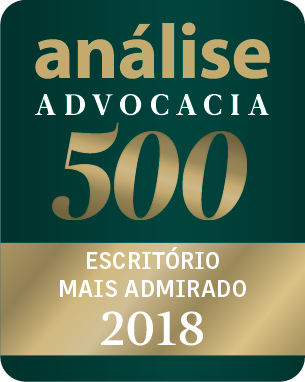 Grinberg Cordovil Advogados is rated as Tier 1 among the most admired and specialized law offices in the areas of Competition, International Trade and Compliance. All partners were indicated among the most admired lawyers in the country in different areas of law.

Grinberg Cordovil Advogados was ranked as "Highly Recommended" for Antitrust Law in Brazil by the Global Competititon Review. Both Leonor Cordovil and Ricardo Motta were indicated for the prizes of the best lawyer of the year in 2018 by GCR Awards.